Background and Credentials
Education
Licensed as both a Registered Nurse and as a Psychologist, I hold a Master's degree in Marriage and Family Therapy from Auburn University and a PhD in Counseling Psychology from Georgia State University. Between 1991 and 1996, I obtained advanced training in Gestalt psychology. Additionally I have a certification in EMDR.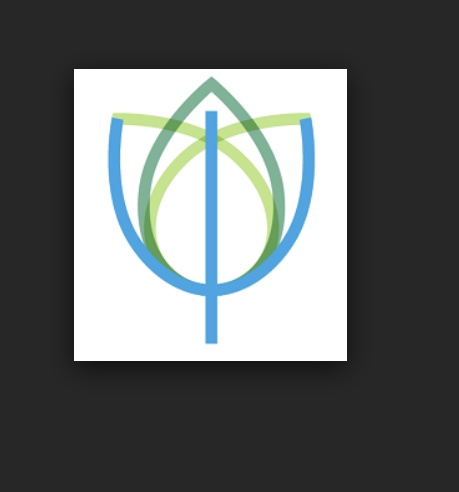 Experience
I have forty-four years of professional experience in the mental health field. I worked for nine years as a psychiatric nurse in an in-patient psychiatric hospital, with a specific focus on working with people diagnosed with major mental illnesses, and also with people recovering from addiction & substance abuse. I also have experience working as a marriage and family therapist on a U.S. Military base with active duty personnel and with their families, with a special focus on post traumatic stress. Additionally, as a licensed psychologist, I spent several years working in health psychology on the staffs of two local medical hospitals. During this time I served as group leader for both terminal and non-terminal cancer groups. In terms of crisis and trauma experience, I have been a member of the Red Cross Mental Health team and of the Delta Airlines Crisis Response team. Formerly, and for fourteen years, I served as an an Adjunct Faculty at a graduate school for training psychologists. I have been in private practice for 31 years.
Professional Affiliation

I am a Past President of the Georgia Psychological Association, and have held leadership positions in the Georgia Psychological Association over the last thirteen years. These positions include Continuing Education Chair, the Vice President, the President Elect, the President of the Georgia Psychological Association. In 2005, I was the recipient of the President's Award for Outstanding Service from the Georgia Psychological Association. Additionally, I was appointed to the Continuing Education Committee of the American Psychological Association for a three year term. I am currently a Board member of the Georgia Psychological Foundation, a non-profit organization which promotes psychological health throughout the state of Georgia.
Types of Therapy Provided
Cognitive Behavioral, Psychodynamic, Experiential, Gestalt, Problem-Solving, Guided Imagery, Solution Focused, Narrative, Grief and Loss, Life Transition, Post-Traumatic Stress, Family Systems