"...joy can spring like a flower even from the cliffs of despair"                                                                          - Anne Morrow Lindberg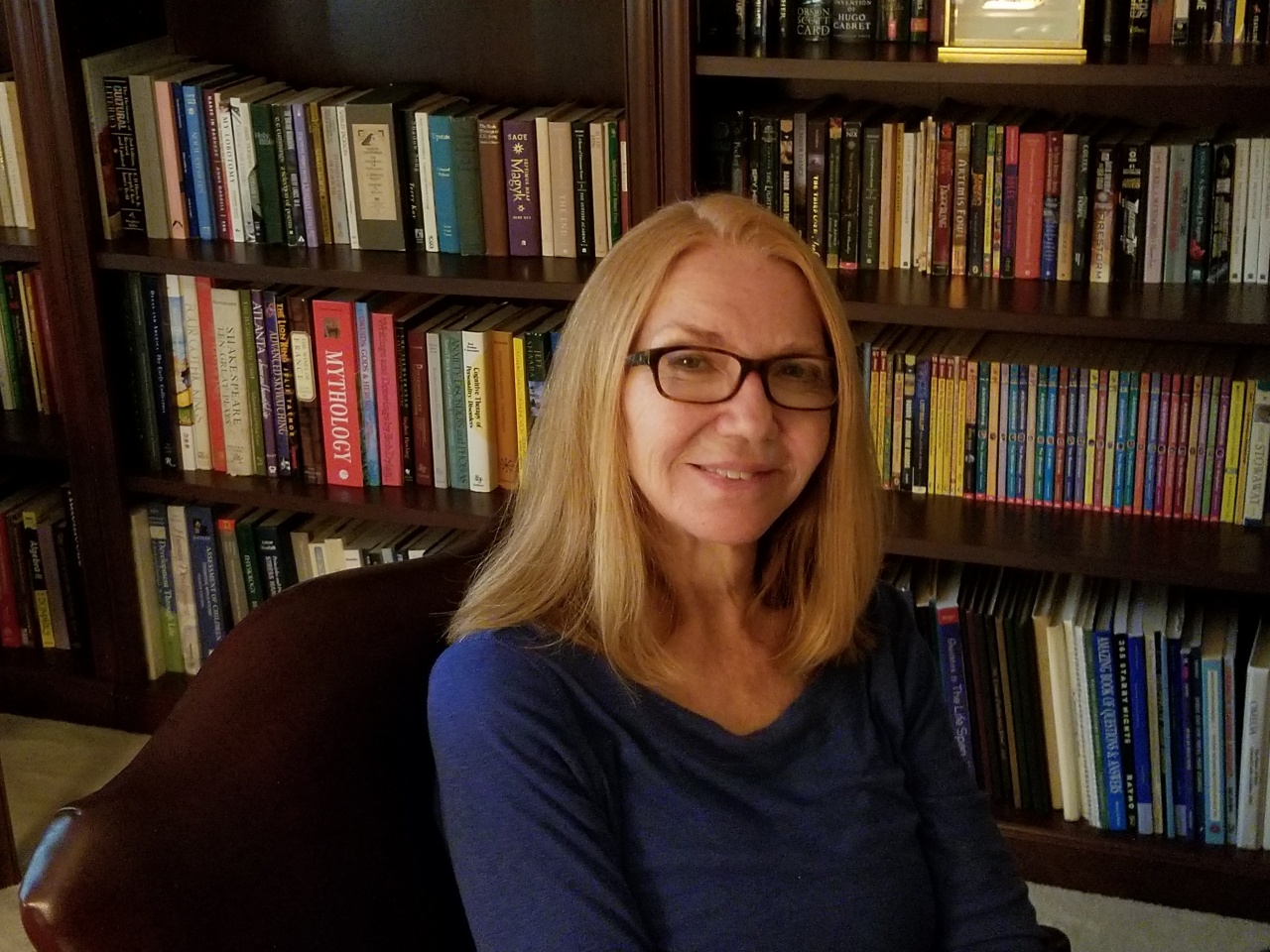 Welcome

I have been a professional in the mental health field since 1978, first as a Psychiatric Nurse, later as a Family Therapist, and for the last twenty-seven years as a Licensed Psychologist. I have a broad background and have worked with a variety of emotional/behavioral issues. Over the years I have assisted individuals, couples and families in their healing process. I am repeatedly impressed by the resilience of human beings. In my work I focus on the strengths of my clients, as well as journeying with them through their difficulties.

The relationship between a client and therapist is an important factor in the success of therapy. The decision to contact a therapist is not an easy one. Choosing a therapist can be confusing.

Whether a referral comes from a friend, physician, or insurance carrier, it is important to determine for yourself if a therapist meets your needs and is properly qualified to help you. Because you should feel comfortable with your therapist, it is a good idea to interview several before making your final selection. The following suggestions will help you choose the best therapist. Be sure the therapist:
Has experience in your specific interests or problem
Has proper professional training, credentials, and licensure.
Has good standing in his/her professional organization.
The decision to participate in therapy is important and can change your life in many positive ways.
Joanne Peeler PhD,
Past President Georgia Psychological Association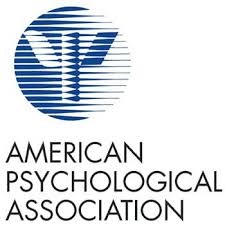 Professional Organizations
American Psychological Association.
Georgia Psychological Association.
American Association for Marriage & Family Therapists
Georgia Association for Marriage & Family Therapists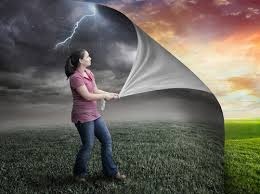 Types of Clients
Young Adults
Mid-age Adults
Older Adults
Couples
Families
Physically ill
Terminally ill
Military Background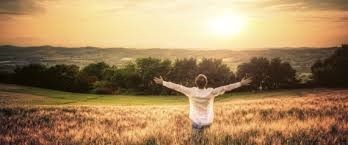 Areas of Expertise
Depression
Anxiety
Substance Abuse Disorders
Post-traumatic Stress
Crisis Counseling
Grief and Bereavment
Life Transitions
Couples Counseling
Medically Related Psychology
Psychological stress due to physical illness
Relationship Difficulties
Problem-solving
Divorce Adjustment
Obsessive Compulsive Disorder
Existential Issues
Available Hours
Client Intake Form (please bring to first session)
Wednesday By Appointment Only
CLICK HERE to download Intake Document
Thursday By Appointment Only
Friday By Appointment Only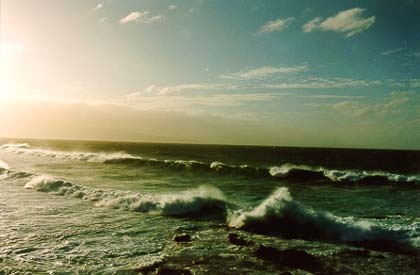 Most Insurance Not Accepted. (Call Office To Determine)
* * PRIOR to your appointment you will need to check with your insurance carrier to determine eligibility, whether your deductible has been met, your co-pay, and in some cases you will need to obtain pre-certification/authorization depending upon the specifics of your particular health plan.