Joanne S Peeler, PhD Licensed Psychologist
Past President Georgia Psychological Association

Welcome
The relationship between a client and therapist is an important factor in the success of therapy. The decision to contact a therapist is not an easy one. Choosing a therapist can be confusing.

Whether a referral comes from a friend, physician, or insurance carrier, it is important to determine for yourself if a therapist meets your needs and is properly qualified to help you. The following suggestions will help you choose the best therapist. Be sure the therapist:
Has proper professional training, credentials, and licensure.
Has experience in your specific interests or problem
Has good standing in his/her professional organization
Because you should feel comfortable with your therapist, it is a good idea to interview several before making your final selection.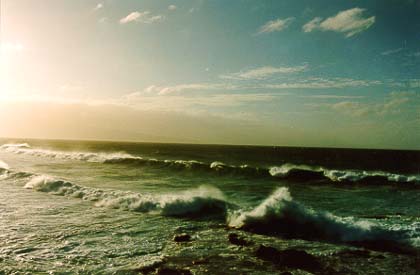 I hope you find the information that you are seeking on this site.
Should you have any questions, please consider phoning or emailing.
1830 Independence Square
Atlanta, GA 30338
770-804-0890
dr.j.peeler@mindspring.com